BEYOND SKINCARE
TRADITION AND INNOVATION
Creativity is at the heart of the Sprekenhus brand. We envisage iconic products that
enhance our lifestyles with exquisite design. The ideas are brought to life by combining an immersive creative process with innovative technology and traditional processes.
1. Raw materials
Sprekenhus uses ethically sourced, natural ingredients of the highest quality and with proven efficacy. The ethically sourced, antioxidant rich ingredients have powerful properties that enhance and nourish skin. Our signature ingredient, Argan Oil, is a nutrient-rich and precious oil that has been sought after for use in skincare for centuries.
2. Design
The secret to our powerful monochromatic look is a journey to keep a simple and understated look. The timeless black text on a white background creates an emblematic and memorable statement. Our products are designed to stimulate the senses and enhance the environment in which they are placed. We evaluate both aesthetic and functional properties when we design, to ensure that our creations contribute to our surroundings and that they inspire as much as they serve a purpose.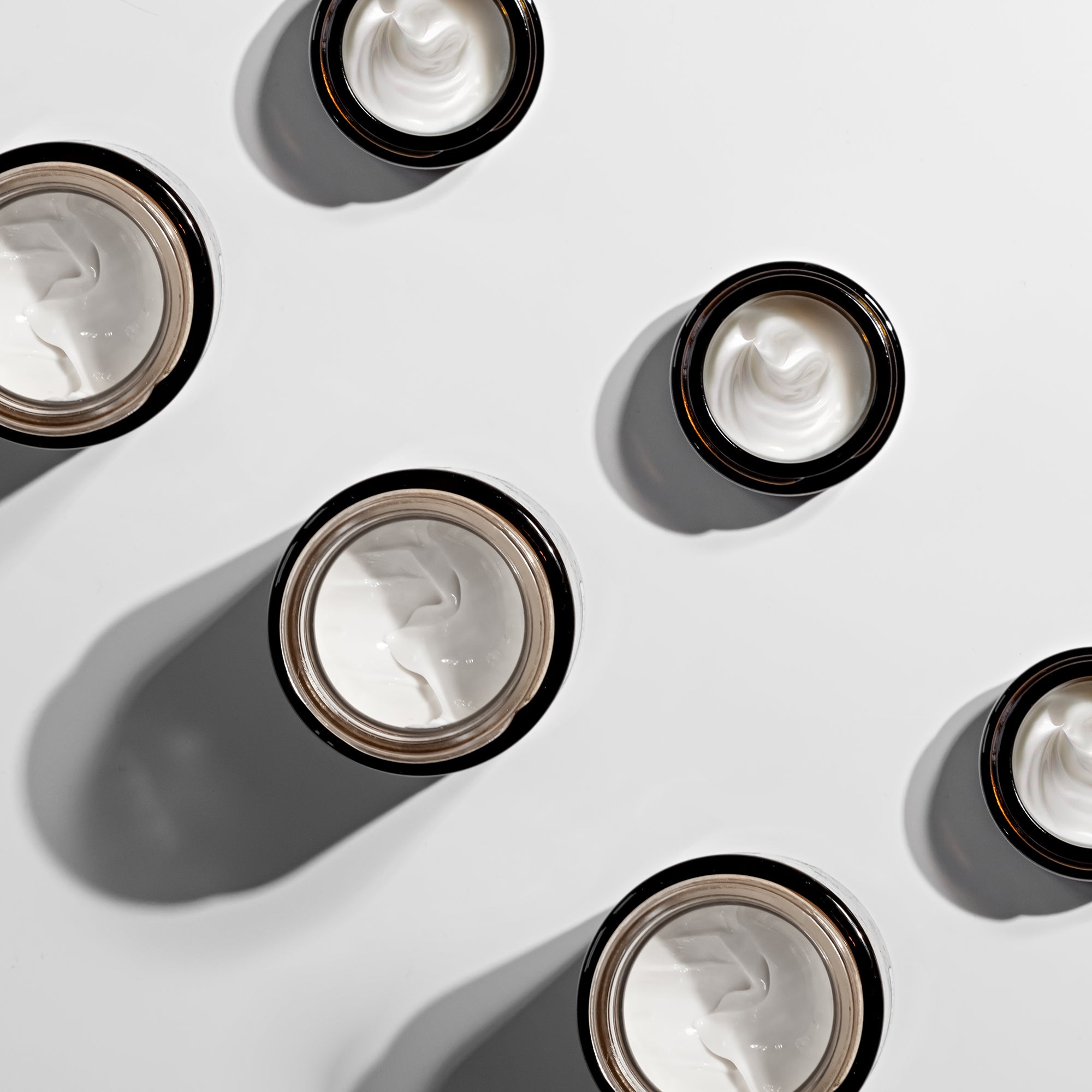 3. Manufacturing
SPREKENHUS uses a traditional manufacturing process combined with innovative equipment when blending formulations. From ideas in a notebook, to a finalized formulation in the laboratory, natural ingredients are blended and put together using state of the art technology. Every step of the way is carefully considered, improved and optimized to always strive to achieve the perfect outcome.
4. Sustainability
We strive to reduce our impact on the environment. The Sprekenhus manufacturing plant that produces most of our products is powered by solar panels. We advocate the use of natural ingredients and exclude harsh chemicals. The simplified packaging has been designed to have the necessary information on a single product label to reduce the need for an outer carton wherever possible. The dark amber glass bottles protect against UV damage and diminish spoilage.
The plastic bottles used in our products are made using recycled plastic and are fully recyclable, and we have also recently launched refill solutions for our hotel partners and in-store customers.
Nature is not only our source of life, but also our biggest inspiration.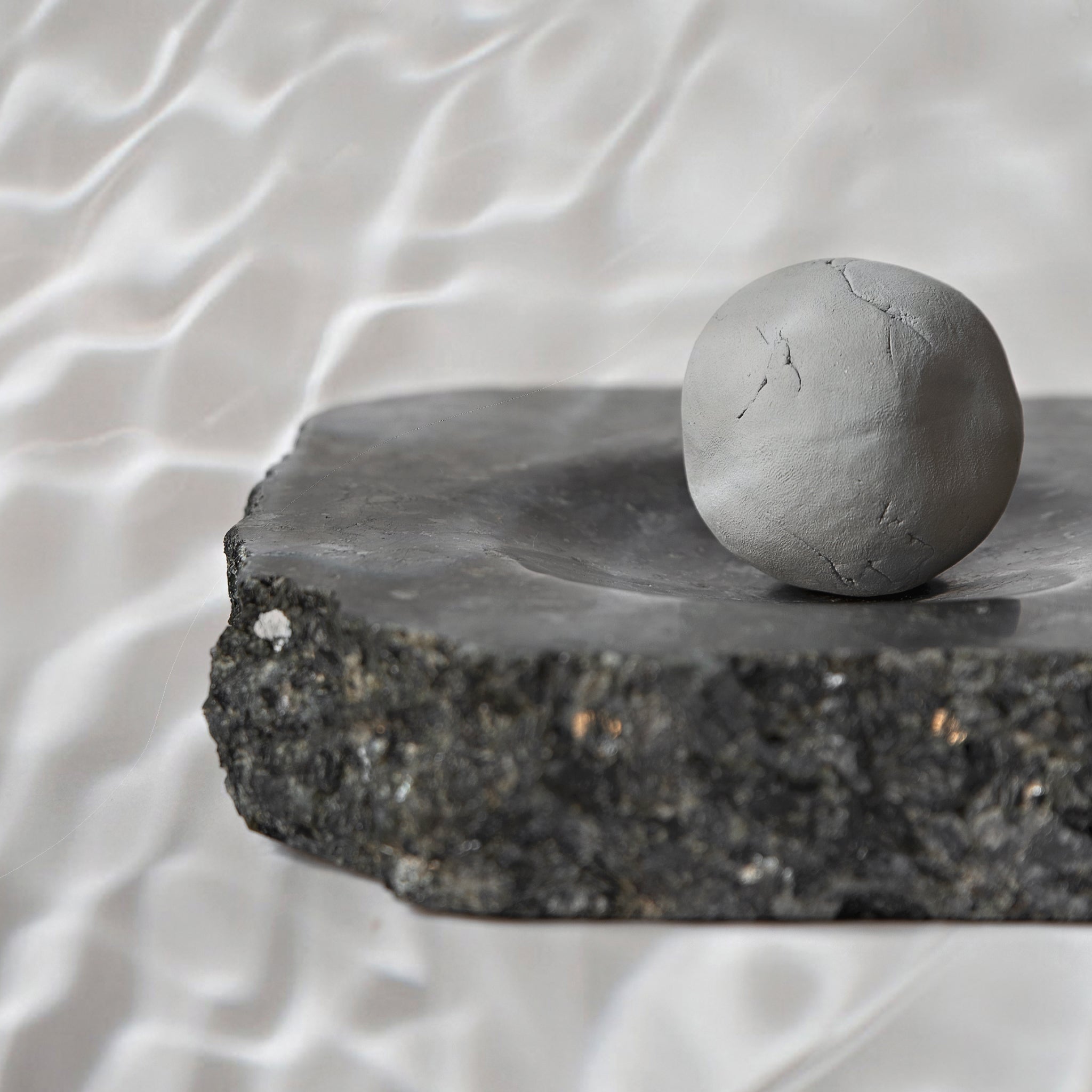 5. Collaboration
We work with a team of passionate, committed and talented individuals. Everyone is working together to make small changes for the better and achieve the Sprekenhus goals.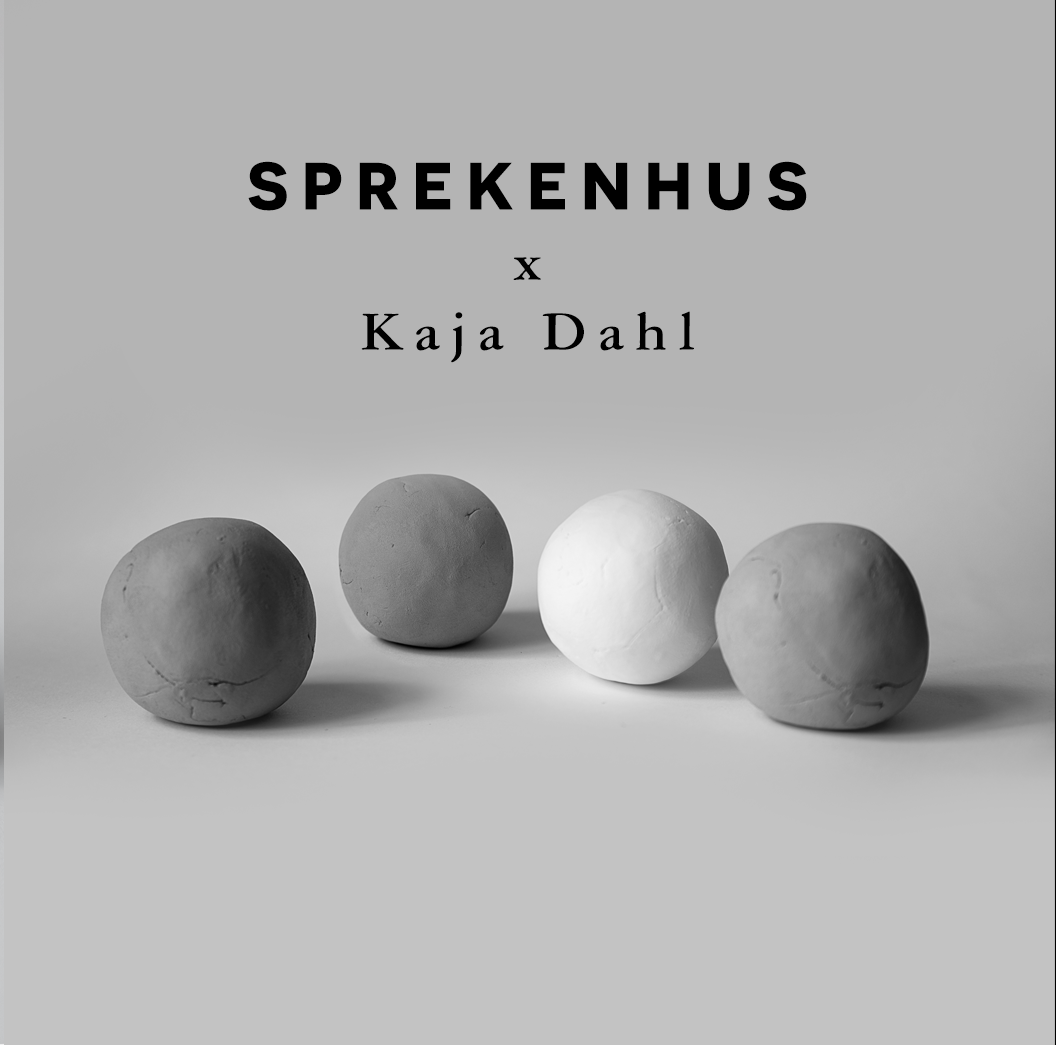 6. Fragrances
Our perfumes draw on a spectrum of beautifully crafted natural ingredients which include a selection of carefully stewarded, ethically sourced materials. Each fragrance tells a story that can be remembered and cherished.
When Alexander is working on a new fragrance, he imagines it as an abstract painting or work of art; complex, moving and unexpected. Turning notes into accords, and accords into notes, the fragrances develop into symphonies unique to the brand.