SPREKENHUS is a unisex luxury skin care and fragrance brand founded in 2010 in Oslo by Alexander Sprekenhus.
SPREKENHUS combines high quality ingredients and materials and focuses on creations that contribute to their surroundings, including a range of skin care, fragrances and accessories.
With focus on developing meaningful and inspirational products, ideas are brought to life by collaborating with highly skilled technicians and craftsmen.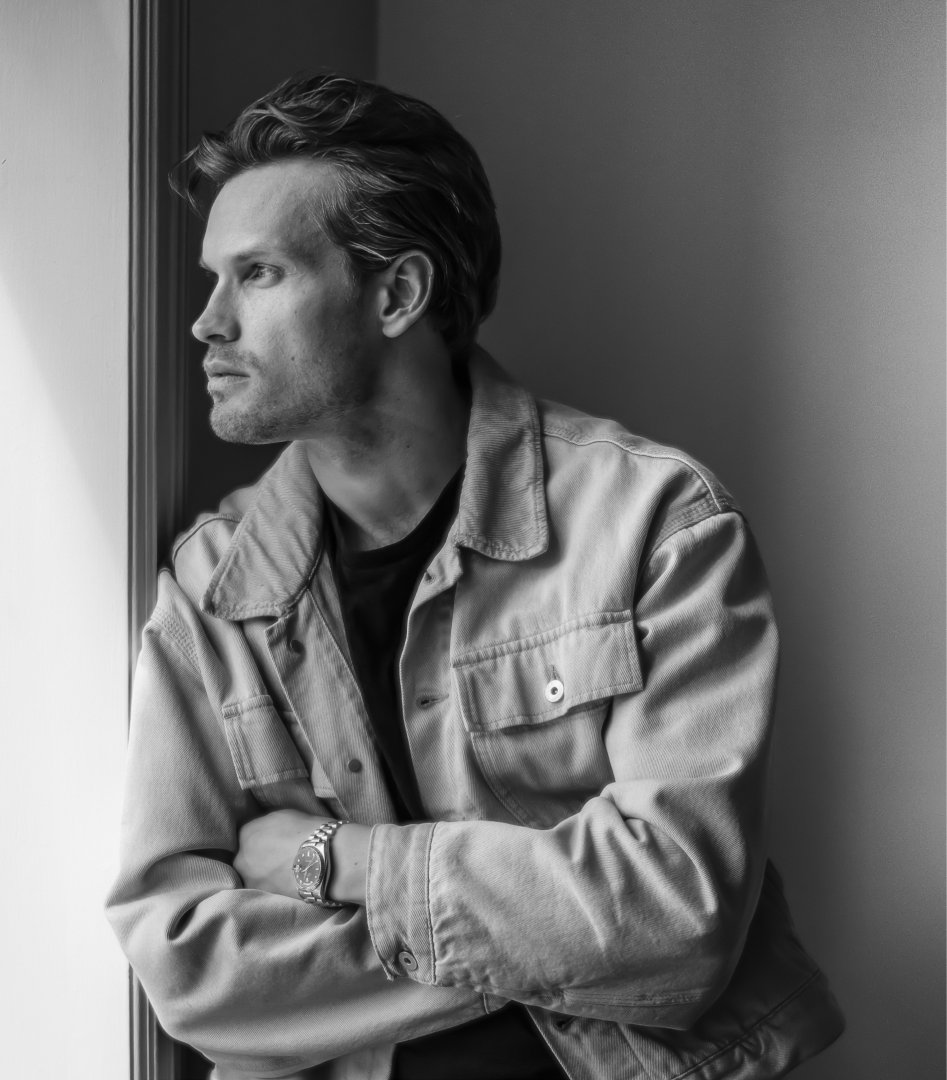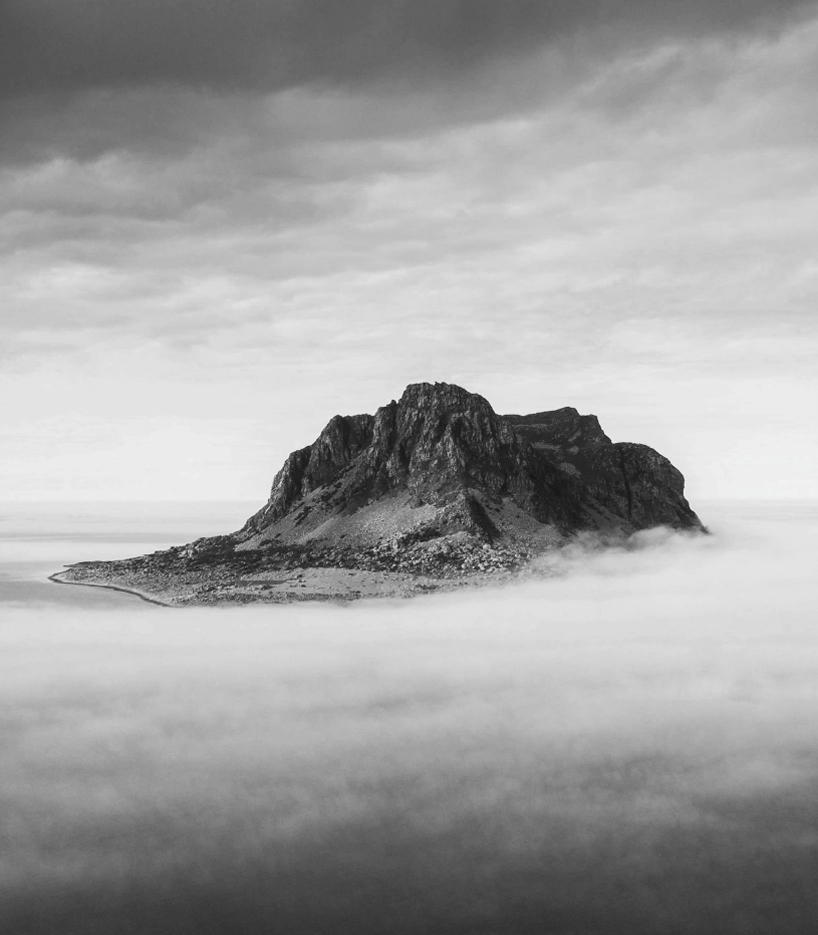 Heritage
The SPREKENHUS name originates from Alexander's grandfather who was born in the ancient landscape of Vega, an archipelago in Norway and UNESCO World Heritage Site.
Inspired by his grandfather, Alexander started translating emotions into products, registering the company using his family name at the age of 20.
Since Alexander's first creation the name has become synonymous with a journey of creativity, an evolving brand universe of timeless objects and modern formulations.
Creative Process
At Sprekenhus, the creative process is a harmonious blend of tradition and innovation, inspired by the rich landscapes of Norway and Alexander's familial heritage. Ideas transform into tangible luxuries through meticulous collaboration with skilled technicians and craftspeople. From concept to completion, natural, ethically-sourced ingredients are carefully fused using cutting-edge technology and time-honored techniques. The result is a collection of iconic, sensory-enhancing products that contribute meaningfully to their surroundings. It's not just skincare or fragrance—it's an evolving universe of timeless artistry.
PRODUCTS
SPREKENHUS journey started with a hair care collection that lies close to the heart of the brand. Since its inception, SPREKENHUS has expanded the collection to include a range of skin care, body care, fragrance, home fragrance and a Private Collection. The Private Collection is a category of limited editions and highly unique creations.
Artist Collaborations
Sprekenhus celebrates the fusion of art and function. In collaboration with artists like Kaja Dahl, we deepen the emotional impact and meaning of our creations. This partnership elevates craftsmanship and showcases the power of collective vision in scent design. Discover our latest artistic collaboration today.